Artemis - Open Beta Is Live!
🎉
TL;DR - Artemis is simplifying data infrastructure and is finally available to the public.
Today we are launching Artemis in open beta. It is a platform that enables you to:
Connect data from 160+ sources in minutes.
Deploy a lakehouse in one click or connect your existing warehouse.
Transform and clean datasets using our query editor.
Create powerful visualizations using your BI tool or our managed solution.
---
With the emergence of big data throughout the past decade, data tooling plays an essential role in ensuring an organization's success (data-driven companies are 19x more profitable). As the scale of data ramps up, its usage becomes a nightmare for engineers and analysts.
So, what's the problem? 🤔
The data stack is still too technical 🧑‍💻 Architecting and implementing a MDS (Modern Data Stack) involves many different moving pieces and complexities, without having to consider onboarding data engineers and analysts to properly work with data and gain valuable insights.
Data tools are built to be siloed 🛠️ The tools in the MDS are built independently and features are isolated from one another. Therefore, customers need to patch together multi-vendor solutions which lack user flow, value, and design.
The modern data stack is expensive 💸 A data engineer is expensive (average salary is $187k USD annually) and with data stacks built with multiple pieces, the costs add up faster than you think! At the end of the day, organizations who cannot afford these workers and tools are left in dust. We want to help organizations of all sizes on their data journey.
Introducing Artemis ❤️
At Artemis, we prioritize our users by creating a data tool that is intuitive, cheap, and effective at achieving data goals and operations across the organization. Built for scaling teams who need more time and resources back in their hands.
This is why our product is a simple, low-cost platform which provides immense value to our users by:
Integrating and managing the data stack, saving time and money. No need for multiple tools or large vendor contracts with upfront fees.
Optimizing and automating workflows and collaboration across the entire stack, building a better and more efficient experience.
Aggressively low cost (5x cheaper) to ensure our users can solve their data problems without breaking the bank. (Even cheaper if you use our lakehouse)
Simplifying the Artemis platform so 1-3 people are all that's needed for managing your entire data operations.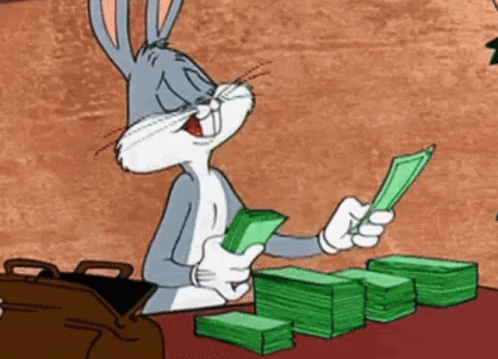 Starting now, any organization with a supported data warehouse can register an account and start working with their data through Artemis for free. If you don't have an existing data warehouse, you can try our Artemis Managed Lakehouse option and have the infrastructure automated by us, and access handled directly by you.
Sign up today and get 300 credits FREE. Use the code: Artemis300 to sign up.
Say Hi👋
Until now, we have been working closely with closed beta users, but now we are ready to bring on all of you. As we publicly open, we can't wait to see how much faster teams are able to streamline their data operations and how Artemis can be the foundation.