Written by: Christiana Lee
---
Acknowledging that financial analytics has an effect on all facets of a business is critical to understand its value. However, when businesses learn how to best leverage their financial data to make high-quality business decisions, that is what helps teams set apart.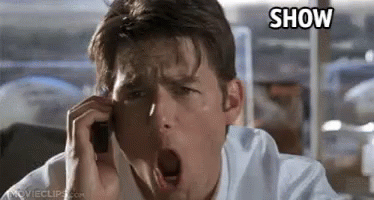 What is Financial Analytics?
As Gartner explains, financial analytics digest volumes of finance and accounting data, typically based on historical enterprise financial transactions, to discover and understand patterns. These patterns enable organizations to predict and improve business performance and guide decision-making. As a key indicator of overall financial health, analytics is key to helping a company predict and plan for the future by providing accurate, high-quality data to drive business decisions.
Some key benefits include…
Measure and manage the value of tangible and intangible assets of an organization
Manage the business's future goals, strategy, and investments.
Have a single source of truth for financial reporting.
Forecast for changes in industry or the market that may impact the company's overall financial health.
Increase performance and revenue.
Sounds awesome right?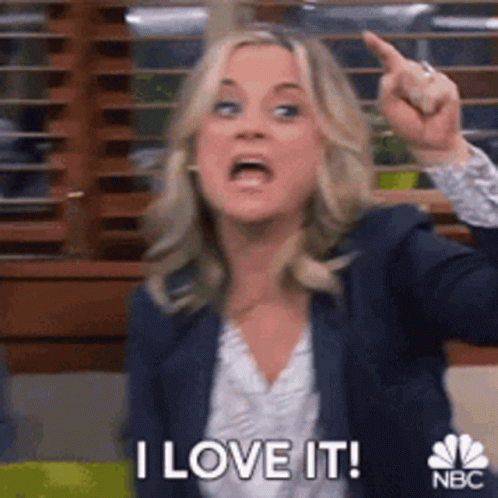 You might wonder how directly leveraging financial analytics via a data platform such as Artemis can provide a wide variety of benefits to any organization. Let's dive in!
Getting ahead of competitors
As the volume and variety of financial data increases, relying on outdated or low-quality data from legacy systems is no longer acceptable. Businesses can modernize their financial processes and core financial data by first aggregating all of their sources into one place, allowing finance to become less complex and scary to look at. Understanding what is truly happening within your business allows for easier reporting, better confidence in decisions, and less stressful day-to-day operations (something we could all use!).
Our finance power users integrate sources such as Stripe, Quickbooks, Xero, Netsuite, and Square to name a few. Find the whole list here!
Reduce risk and empower teams
Deloitte defines financial analytics as the science and art of pulling together data in a meaningful view to support both compliance and decision-making with confidence. Our simple-to-use Query Builder allows you to work alongside teammates to determine business logic and compliance when transforming datasets.
Are you a SQL superstar who wants to be left alone with your queued Spotify playlist, then be our guest and go off! Or maybe you aren't a SQL power user, but you know what information you want, the Query Builder gives you a platform to get the job done with no SQL needed.
Allowing this collaboration, all members of the team regardless of skill can work together to find solutions and really dig into the data, empowering your organization with confidence.
More specifically, use the Query Builder to gain a better view of revenue, cash flow, profitability, and other facets of the business that can impact business decisions.
Building a foundation for the future
As an organization grows, it will likely become more complex. Finance analytics will put in place the building blocks to reduce the cost of finance operations for the organization, provide value-added reporting and analytics services, and highlight opportunities for tax savings or working capital improvements across the organization.
An effective data platform such as Artemis allows for teams to automate the boring parts of financial analytics, helping save time and money. Our goal at Artemis is to give anyone, anywhere, anytime, the ability to find insights and make data-driven decisions for their business.
💡
Want to learn more about how marketing data can benefit your organization? Reach out to us at info@artemisco.ca and a representative will be in touch.